SALES, INSTALLATION, MAINTENANCE, BALANCING, ROTATION, ALIGNMENT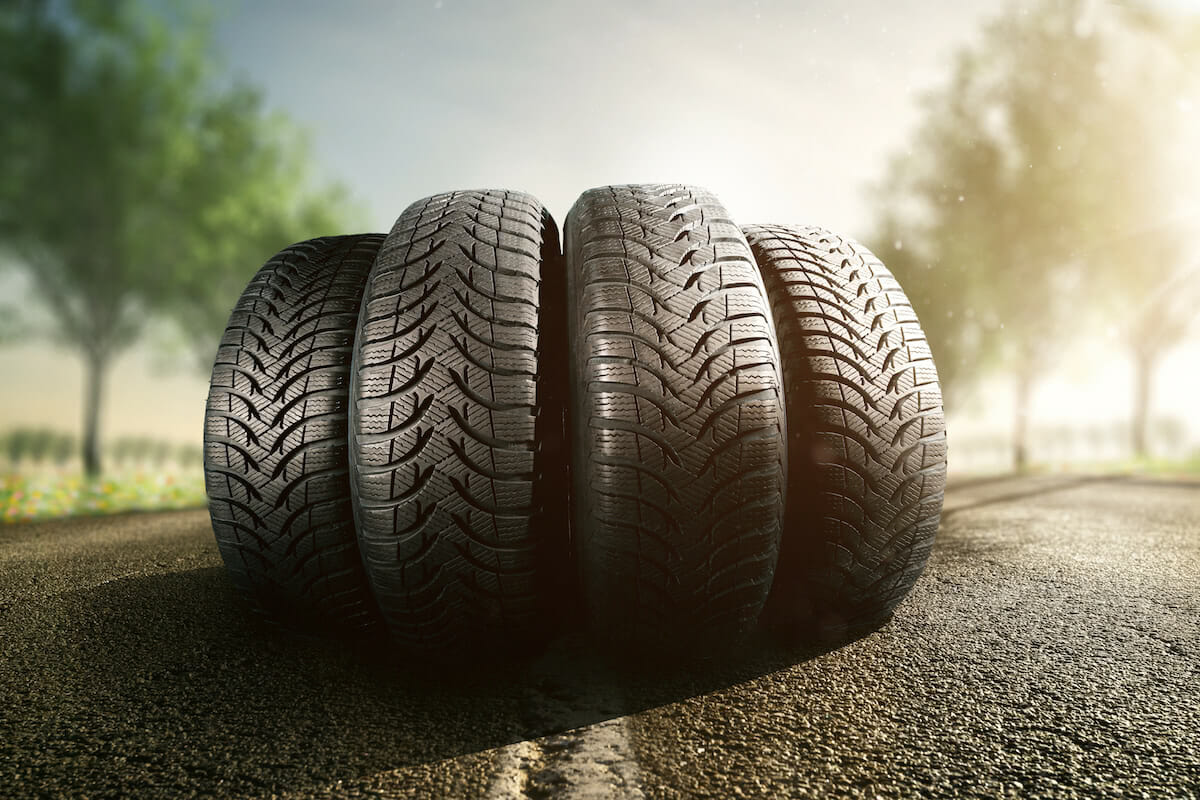 Ulmer's Auto Care Center is your one-stop tire repair and service shop in the Milford, Anderson, Deer Park, Florence, and Southgate, KY areas. If it has to do with tires, then we've got you covered. Are you in the market for a new set of tires? Maybe you just need some general tire maintenance. Whatever you're looking for, our friendly team of tire experts is here to help. With four generations of family members and over 85 years of experience, you know that your car is in good hands. Why would you take your vehicle anywhere else?
How Do I Know if I Need New Tires?
Knowing when to replace your tires isn't always obvious. Some tires are rated to last longer than others. There are all kinds of reasons why you might need new tires. Tires can wear out faster because of a bad alignment, improper inflation, failure to rotate, heat, cold, and even hitting a curb can cause damage to your tire. With so many ways to damage your tires, we recommend having your tires inspected at least twice a year and during oil changes. Things you can look out for personally are proper inflation, tread depth, and age this will help reduce the need for tire repair.