WE PROVIDE COMPLETE AUTO REPAIR & MAINTENANCE SERVICES FOR ALL MAKES & MODELS!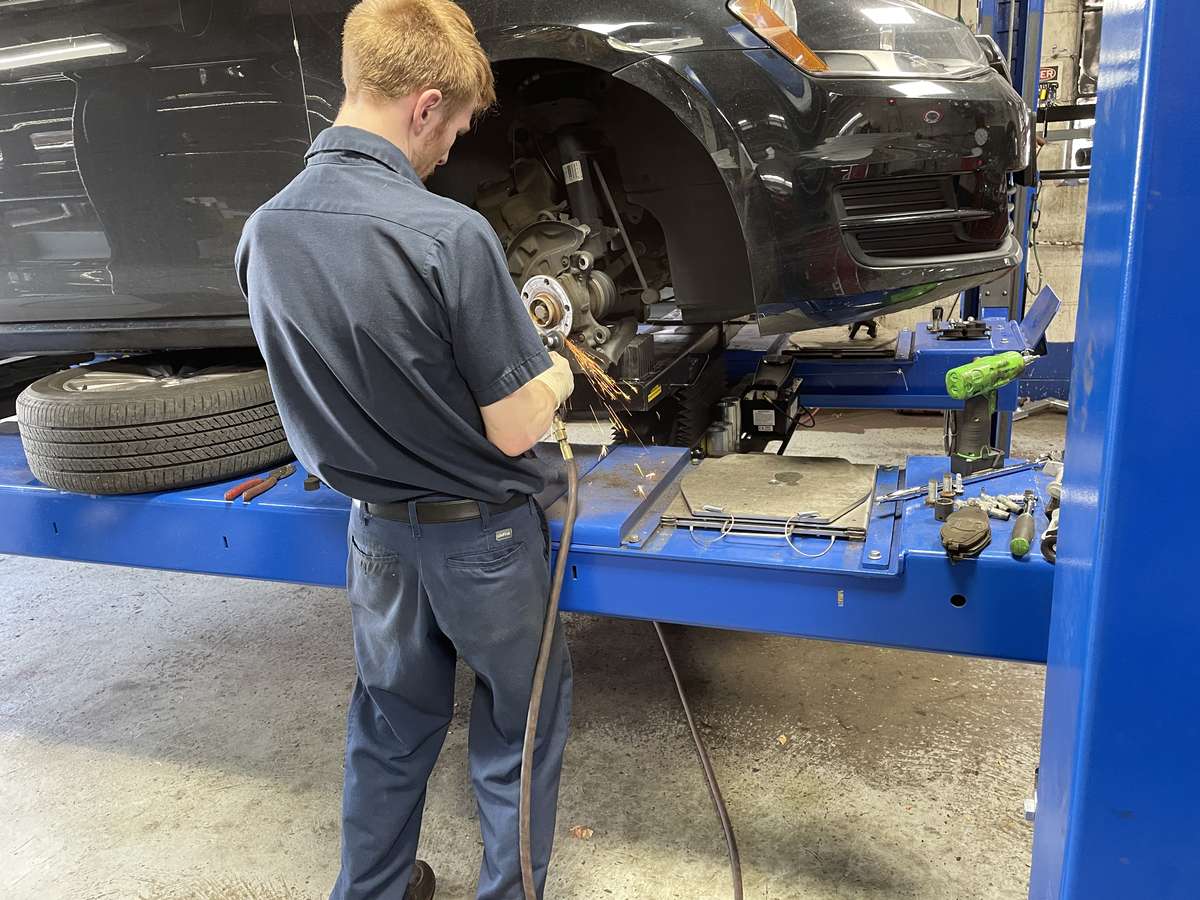 Schedule Service
Check out some of our reliable auto repair and maintenance services:
Maintenance Services
Scheduled Maintenance
Transfer Case Service
Fuel System & Diagnostics
Repair Services
Axle Repair
Electrical Systems
Exhaust Systems
Heating & A/C Repair Service
Engine Replacements
Ulmer's Auto Care Center is a full-service auto repair shop that has been providing Deer Park, OH, Milford, OH, Anderson, OH, Florence, and Southgate, KY with top-quality auto repair and maintenance services since 1936! From cars and trucks to SUVs and minivans, our talented mechanics work on all makes and models of import and domestic automobiles, including BMW, Mercedes, Volvo, Audi, VW, Subaru, Lexus, Toyota, Honda, and Acura.
From an oil change while you wait, to a major engine repair service, Ulmer's Auto Care Center can do it all! Our ASE Master Certified Technicians have the experience and state-of-the-art technology & diagnostic equipment to handle your car repair right.
Ulmer's Auto Care Center also offers prompt fleet service. We service many auto fleets in the Cincinnati, Deer Park, Anderson, Milford, Florence, Southgate, and Ft. Thomas KY areas and can create a specific fleet maintenance program tailored to your needs. Call us for details.
For your convenience, Ulmer's Auto Care Center is open Monday – Friday, 7:00 am – 5:30 pm
If you have any questions about your car or the auto services we provide, please give us a call at 513-624-2641, or schedule an appointment, and we'll be happy to discuss your specific vehicle needs!