Cincinnati Honda Civic Repairs
Check out some of our reliable auto repair and maintenance services:
Whether you use your car to go to school, to work, or on epic road trips, you need Honda Civic maintenance you can trust. With ASE Certified Master Technicians at all 3 of our Cincinnati-area shops, you know your vehicle will get the best service at Ulmer's Auto Care Center.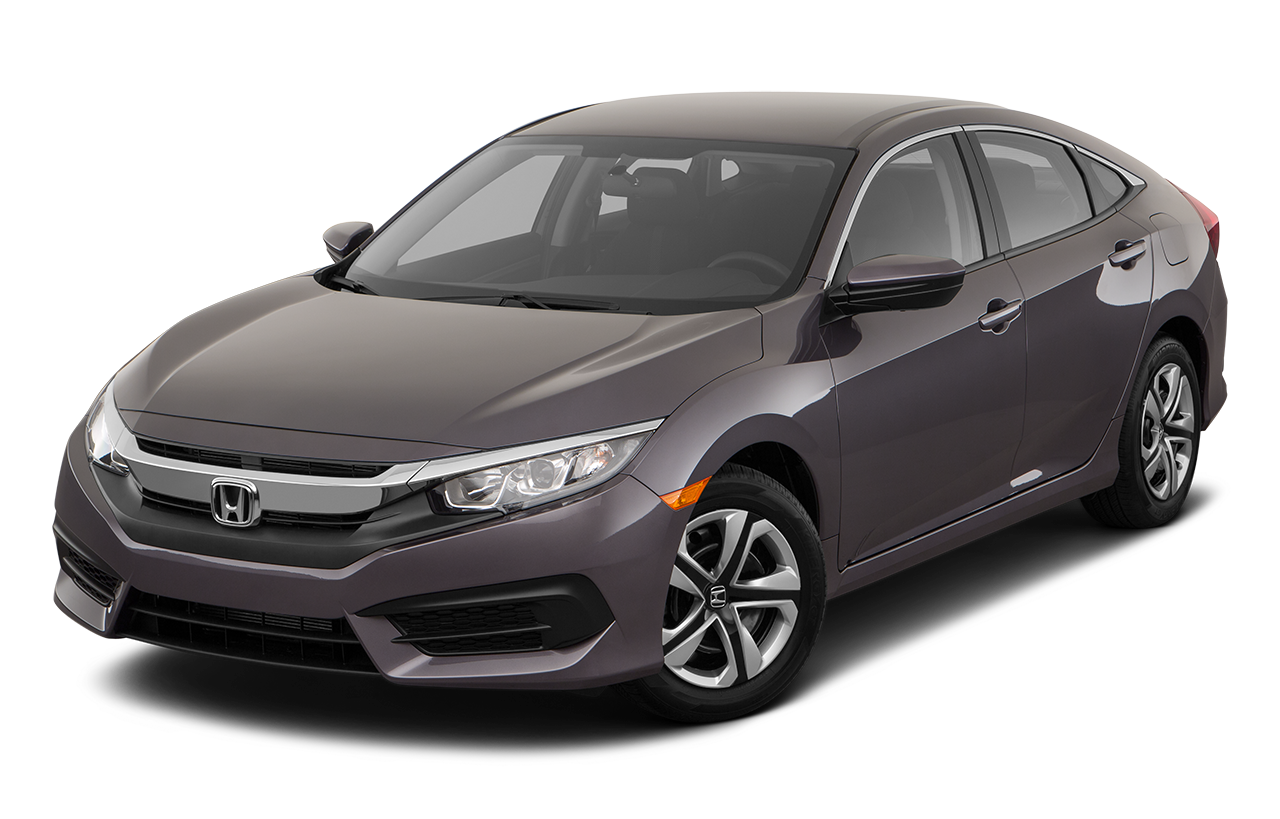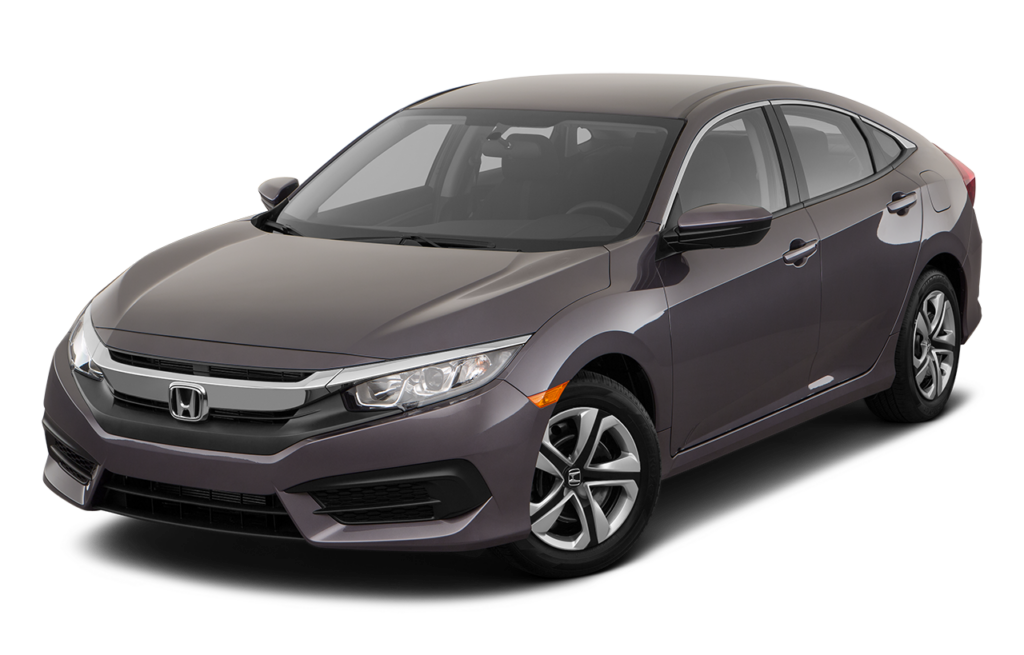 Honda Civic Maintenance, Service, and Repairs
Trustworthy Honda Civic Mechanic
In addition to 4 generations of family members and more than 8 decades of experience, Ulmer's Auto Care Center offers an industry-leading 4-year/50,000-mile warranty on all Honda Civic repairs. You can count on us to keep your car in the best condition so it can serve you as long as possible.
Make an Appointment for Honda Civic Service
Is it time for a Honda Civic service? Contact your nearest Ulmer's Auto Care Center location in Deer Park, Milford, Anderson, Florence or Southgate now to schedule an appointment. The people of Cincinnati have trusted us for more than 85 years to keep their vehicles in the best shape possible.
We know how hard it is to get around while your vehicle is in the shop, so we offer free loaner cars, pickup and delivery service, or a shuttle to help minimize the impact of not having your vehicle.