5 Great Tips for Holiday Road Trips
The holiday season is upon us, where are you heading this season? In fact, more people are taking to the highway rather than flight. Gasoline prices have dropped and you may find the roadways are little busier this season. Drivers will make up 89.5 perfect of holiday travelers this year!
At an average of $2.863 a gallon, pump prices across the country have tumbled to the lowest seasonally in five years, while domestic plane fares are the highest since at least 2008. With the gasoline drop, US drivers will save roughly $500 annually, which in turn boosts consumer spending (just in time for the holidays, right?)
Here are a few quick tips when traveling this holiday season: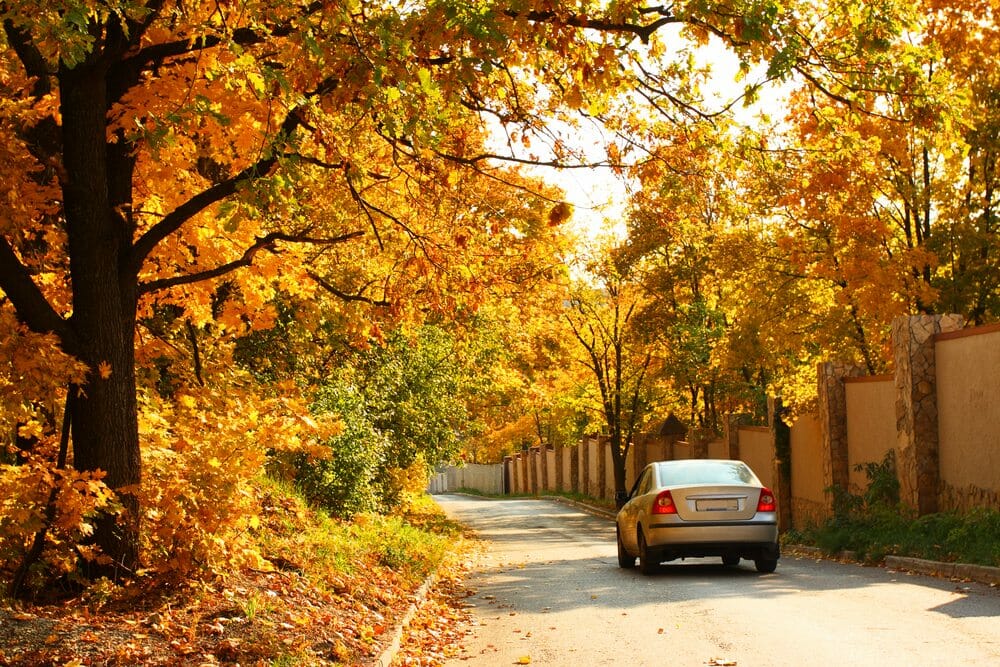 Maintain your vehicle. Make sure you vehicle has been properly maintained and is safe to make an extended road trip.

Map it out. Know where you're going (a great app to use is WAZE – it shows you traffic and other road hazards along the way)

Don't follow the crowd.  Travel on off days if you can when the roads aren't so jam packed.

Set your cruise control. No one wants to get pulled over, turning your holiday festivities into a Debbie downer situation.

Enjoy the ride. And those who share it with you!
And lastly, use your common sense and make the safe decision out there on the road. We know that holiday food is enticing, but take your time and get there safely so you can enjoy a wonderful holiday season!
———————————————
You Should Also Read: