Getting Your Vehicle Carpool Ready
School is almost back in session, so we want to make sure your vehicle is carpool ready! Check out this list to make sure your vehicle is as back-to-school ready as the kids are!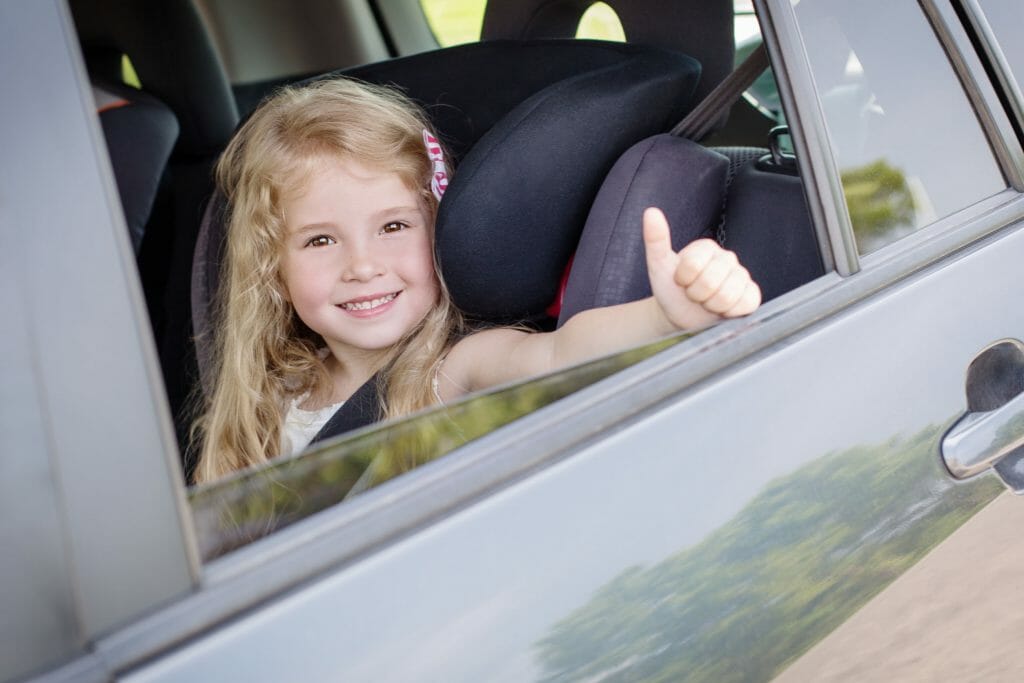 Check your brakes.
Your brakes are one of the most important safety systems on your vehicle. They should be regularly inspected, and you should make sure you're listening for any warning signs in between visits. Turn down the radio and listen for anything of concern, and make sure to stop in promptly if you do!
Check your tires.
Make sure your tires have the proper amount of tread and are properly inflated. Tire rotations can help prevent uneven wear. Keeping your tires are properly inflated can ensure better gas mileage, safety and extend the life of your tires.
Make sure your fluids are topped off.
Checking the levels and conditions of the fluids in your vehicle is one of the easiest ways to maintain your vehicle. Engine oil, transmission fluid, coolant, brake fluid and power steering fluid are the big ones you should check. If you have fluids leaking, if they don't look right or if the levels are low, bring it in so we can help you out.
Check your cabin air filter.
You hope the air you and those kids you're carting around breathe in your car is clean, but if you're not changing your cabin air filter, it might not be as clean as you think. This very important feature cleans the air in your vehicle. If it's not replaced, dirt, pollen and even twigs can build up, reducing your air quality.
Getting a comprehensive inspection by an ASE Certified Technician can help detect problems early, which can save you money in the long run. If you need help with any of the things on this list, give us a call today or easily schedule your appointment online. We'd be happy to help!