Car Spring Cleaning Checklist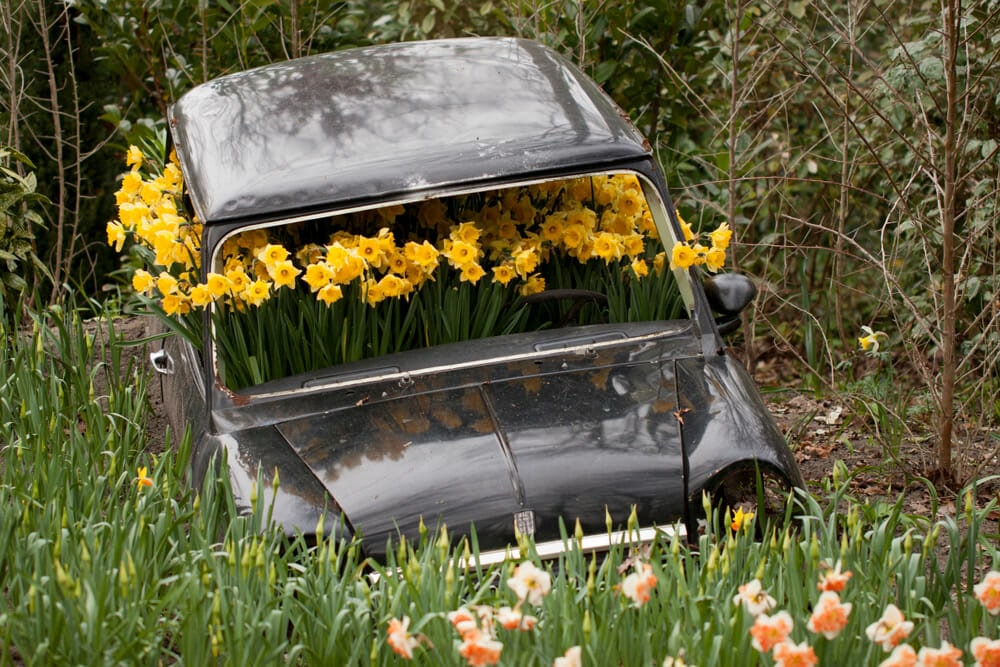 Now that winter is finally over and we've started seeing warmer temperatures, many of us will take some time to go about tidying up and doing a bit of extra housekeeping or spring cleaning. While you're going about your chores don't forget about your family's vehicles! Be sure and set aside time to complete this car spring cleaning checklist in order to keep clutter and trash from piling up, as well as to help prolong the life of your vehicle via annual car maintenance.
Spring Car Check-Up List for Your Mechanic
Car Spring Cleaning for Your Vehicle's Interior
Get rid of any trash or clutter (gas receipts, fast-food wrappers, empty water bottles, etc.)
Vacuum and shampoo the seats, floormats, and carpets
Wipe down the dash, console, and interior hard surfaces
Use glass cleaner to clean the inside of your windows
Car Spring Cleaning for Your Vehicle's Exterior
Hose off the underbody and undercarriage, making sure to get rid of any caked-on salt left-over from winter
Handwash your vehicle from the top down and dry it with a clean microfiber towel
Pay close attention to your tires and use a firm brush that won't scratch your rims to clean off any dirt and grime that's collected
Don't Underestimate The Value of Annual Car Maintenance
Making sure your vehicle is regularly serviced and maintained in accordance with the manufacturer's guidelines not only helps lengthen the life of your vehicle, but it also helps maintain performance and gas mileage. By taking the time for a bumper to bumper inspection with the trusted experts here at Ulmer's Auto Care, you're doing your due diligence in keeping your vehicle running as smoothly and efficiently as possible. Schedule your spring inspection with us today!